Every professional athlete needs something to do when they are not working out. Consider a day in the life of a professional athlete. They, depending on their sport, have at least 3 to 6 hours of workout. After that is done, they might review their technique, or that of their opponent. But other than that, they have time to spend, which shouldn't really be used in a physical way, in order for their body to optimally recover.
While we may suppose that many athletes may place bets online using the Matchbook bonus code, we are certain that many athletes play video games, as it is a perfect way to unwind and relax. Professional basketball players are known to have interests in video games, especially given that some teams own esports teams, like the Philadelphia 76ers owning League of Legends Team Dignitas. Here is a list of basketball players who enjoy gaming.
Gordon Hayward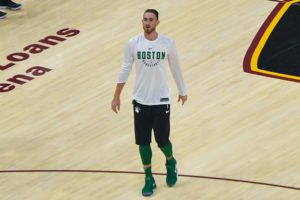 Gordon Hayward was a bit ahead of the curve, given that it was only a recent trend for athletes to start gaming.
Back in 2011, he joined an IGN pro league. His game of choice is Starcraft and Starcraft II. He is known for putting Fox reporter Colin Cowherd in his place for making a stereotype about gamers, that they are all losers living in their mom's basement. Given that this Utah Jazz player is rather tall, muscular and fit, this stereotype went down the drain pretty quickly, especially when Hayward personally addressed the issue.
Damian Lillard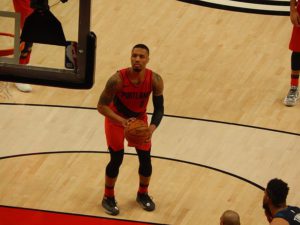 Being a fantastic point guard isn't enough for Lillard. He likes to get involved in the business of gaming deeply.
When visiting Electronic Arts, Lillard had input on one of their upcoming games, NBA Live, that they should introduce a Rising Stars mode, where upcoming players would get their spotlight.
He also suggested that they should bring out a boxing game, something which EA didn't do since 2011. These are some very specific and thought-out suggestions, showing that Lillard has a passion for gaming.
Paul George
He's one of the best players around, playing for the Clippers. He also loves playing NBA 2K. He's merciless and if you happen to find him online, do know that he's not going to go easy on you, even if you are a fan. He also talks the talk and walks the walk, stating that he doesn't really have any problems playing the game and that he's pretty good. Many who find him on the ladder can attest to that.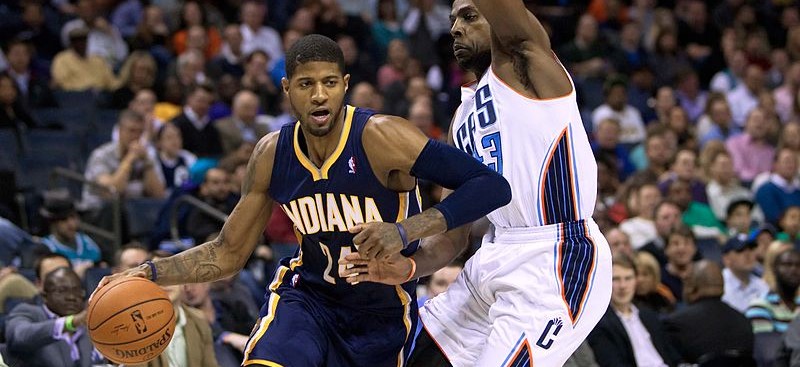 Anthony Davis
Similarly to George, Davis loves NBA 2K and has played every game since 2007. He's pretty good at the game and loves using it as a warmup prior to a real match. Some think that this is a great way to relax and practice strategies before a match while others believe that it is just an excuse to get more gaming time in. Either way, playing isn't hurting Davis' performance on the court and he is certainly not bad in the game.
These are some of basketball's top players who are also very interested in gaming.