Whether in print or as an e-zine, magazines about computers have a long history of letting people know about the latest technology and what products we can expect to hit the shelves. Some know what they are talking about and others… not so much. Here are 5 computer magazines that we expect will keep you informed and intrigued.
PC World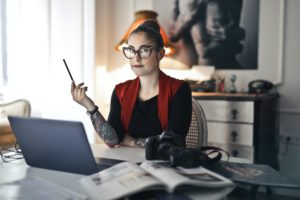 The magazine that is among the best and has been for a while, PC World has all the latest news from the world of gaming, hardware, software, smartphones, gadgets, you name it. If you were to go on their site, you would not even be under the impression that you are browsing an e-zine. They cover a wide range of topics about computers and the internet and they have not had a printed version of the mag since 2013.
Why We Chose It:
Apart from reviews of products and the news, they also feature a How-To section. A few articles that caught our eye were those concerning instructions on overclocking our PCs, making a Nintendo Switch Pro controller work with a PC, and a few tips about Microsoft Office programs like Word and Excel.
PC Magazine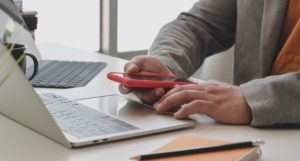 PC Magazine is among the oldest surviving magazines out there. Like PC World, they follow the news and stay on top of the latest trends. Also like PC World, they have a How-To section, though theirs is concerned more with practical everyday tips, rather than getting the most out of your devices and programs. You can see tips on building your PC, for example.
Why We Chose It:
Two words: Best Products. Without having to hunt for specific articles and blog entries, like on many sites, blogs, and e-zines, there is a whole section dedicated not only to the best computers, laptops, and phones, but also TVs, smart locks, printers, robot vacuums, and so much more.
WIRED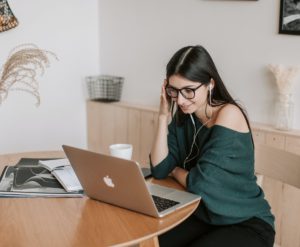 We have to say that WIRED has blown us away because the magazine does not look at technological news in a vacuum, not do they follow only 'popular' tech news. What they do is write news reports and analyze their relationship with society and economy, while also dealing with things like NASA's toilets and how Facebook is planning on handling the election. There are even stories that you would not expect to find in such a place, like the piece about Anonymous leaking 269 GB of police data as a part of the BLM protests in the USA.
Why We Chose It:
Not much else to say, really. It is the versatility and the wide array of topics that made WIRED our top pick. We believe that it is important to look at the bigger picture while writing about technology.